Glory To God !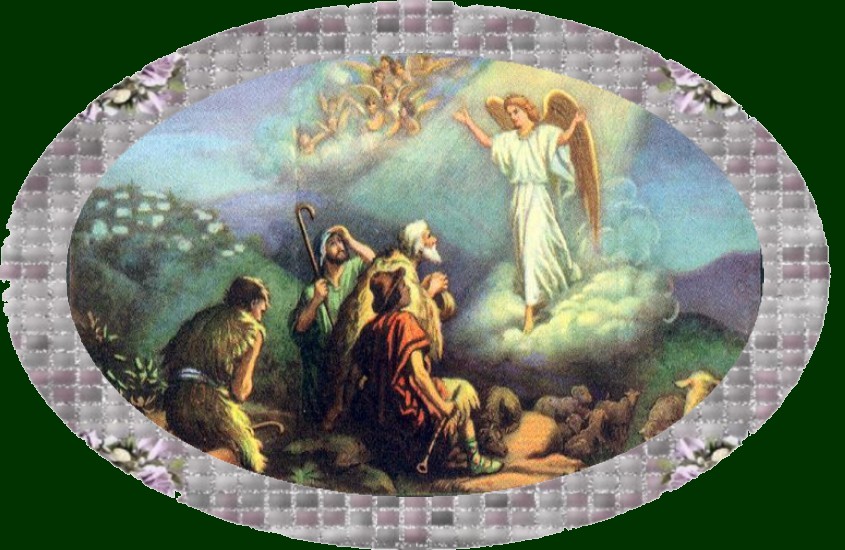 Melody to Jesus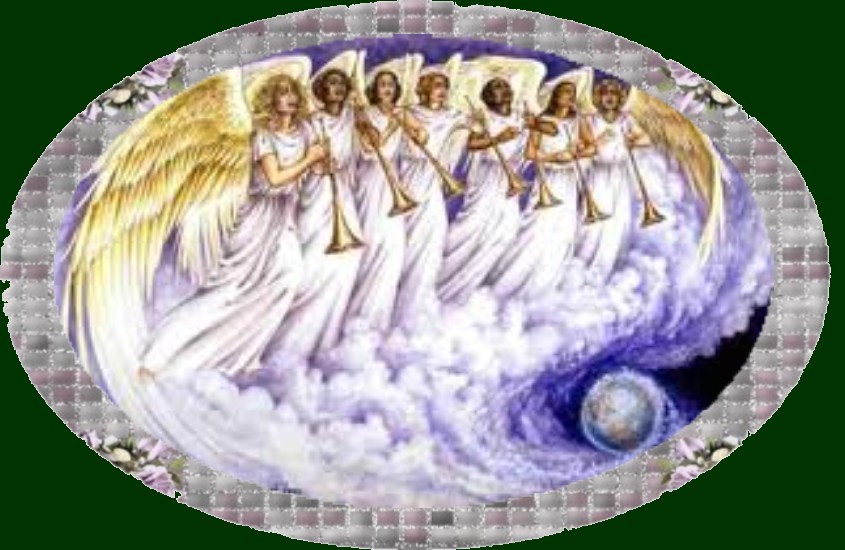 In heaven there is the most glorious harmony of which man cannot imagine. What a wonder for God to make us to be able to sing and praise His matchless name. Someday soon we want to sing with the angels and hear Jesus voice. May we now sing the song of thankfulness to Him so we can be there in His Kingdom.
This wonderful Jesus who we know is alive and is in heaven interceding on our behalf before the Father and is presenting His blood with which He has purchased us so we do not have to die. We all deserve to die because the wages of sin is death but the gift of God is eternal life through Jesus. We need to surrender all to him for giving us such a marvelous gift. Let us sing praises to Him every day! The glorious music of heaven will one day ring in our ears.
These imperfect home recordings
are not fancy nor professional
they are by two people that just like to sing melody to Jesus from the heart. They are here for you to learn so you can sing them at home to Jesus as you go about your work.
May you have melody in your heart
and teach them to your children
to keep above the discouragements of the world.
Contact
Joyce Weber
PHONE- 1 604 869 5440
Box 1081
360 Ferry Landing Place

Hope,
British Columbia
Canada
VOX 1L0